Here is my life in pictures:
Don't laugh. This is all very accurate.
The life of a single mom stinks.
Monday:

Recharged for the week

Tuesday:

Still truckin' along

Wednesday:

Starting to feel spousal absence too profoundly

Thursday:

Just need some space

Friday:

Beast. 100% Beast.

Just ask my kids tonight.

Oh wait, they went to bed early. No witnesses.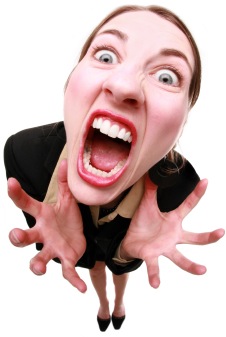 Saturday:

Jake's home. Aah.

However, he does go to school from 11-7.

Sunday:

Church makes me happy.

Do it all over again.